19th September 2016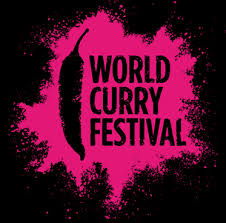 The curry industry in the UK is worth £4bn, according to World Curry Festival founder Zulfi Karim. He says that £1bn could be attributed to the north of England with its hub – Bradford – worth £500m to the city's economy.
"The ethnic food sector in the north of England has been growing for the past decade, with some of the largest Asian restaurants in the UK based in Bradford.  A great deal of their achievement is due to the nation's growing appetite for world foods, especially among the younger generations," he said.
The two-week World Curry Festival has just launched in Bradford and is expected to attract more than 50,000 visitors from as far afield as Malaysia, Pakistan and India, as well as chefs, exhibitors and business leaders.
www.worldcurryfestival.com