Uniting The Asian Food Industry
The Asian Catering Federation (ACF)
We brings together organisations and personnel within the Asian food industry and works in tandem with the Federation of Bangladeshi Caterers UK, the Chinese Takeaway Association UK and the Malaysian Restaurant Association.
We aim to unite Asian caterers on one platform; campaign for greater recognition; achieve members' common goals through partnerships with government and other organisations; provide help with training, and create rewarding careers in Asian catering.
The ACF will strive to deliver real returns for our members within the Asian catering industry, help them to find financial success, achieve excellence, and build customer loyalty.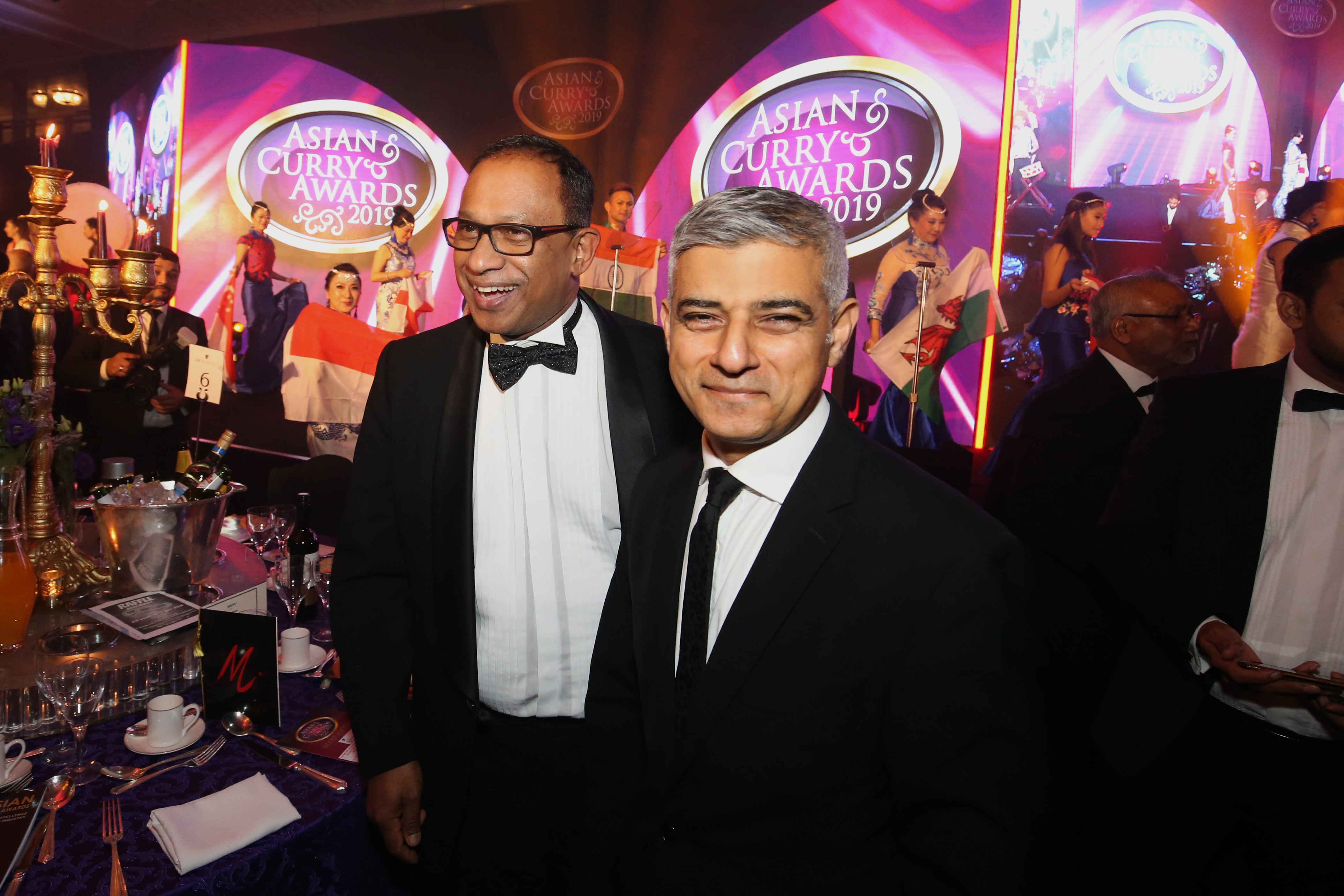 The triumph of the British curry industry is indicative of the massive contribution British Asians have made – and continue to make – to our cities, our towns and our villages.
 
And its achievements are part of a much bigger success story – about the role of amazing Asian businesses, which number in the tens of thousands and – together – fuel growth and generate over £60 billion for our economy.
 
These companies employ thousands of workers across our country, brighten our high streets, improve the quality of life in our neighbourhoods and enrich our society and culture.

Sadiq Khan, the Labour Mayor of London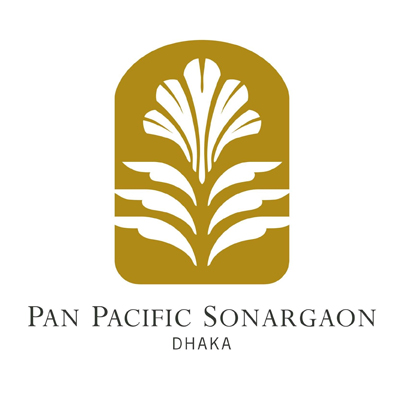 Friday 11th February 2022
International Asian Hospitality Federation Gala Dinner
Venue: Pan Pacific Sonargaon Dhaka Hotel,
107 Kazi Nazrul Islam Avenue, Dhaka 1215, Bangladesh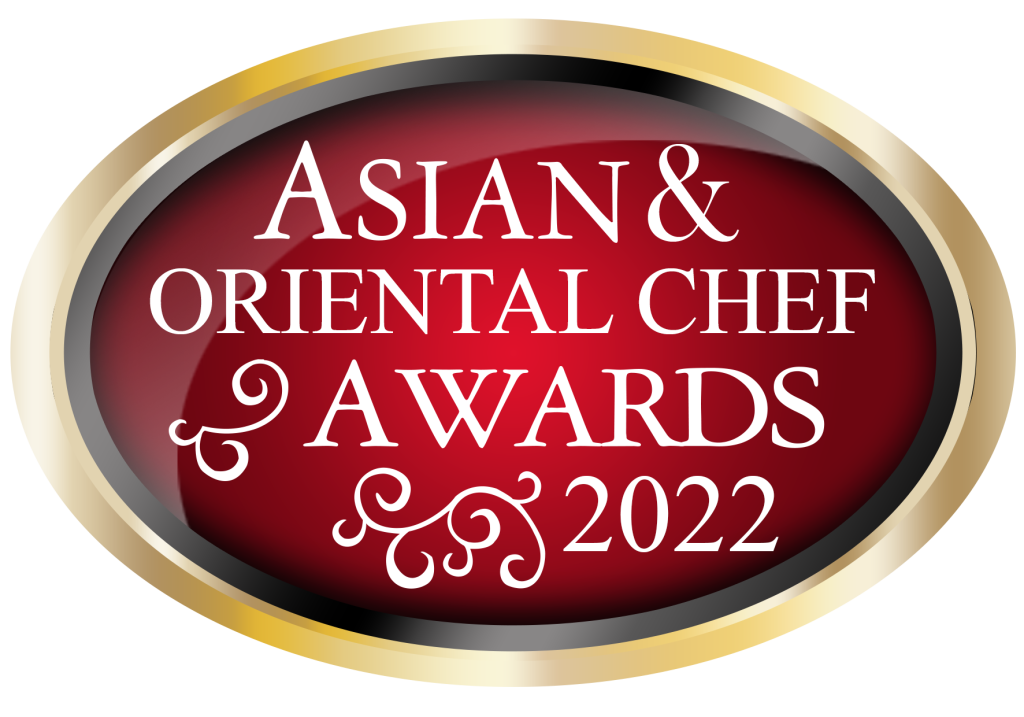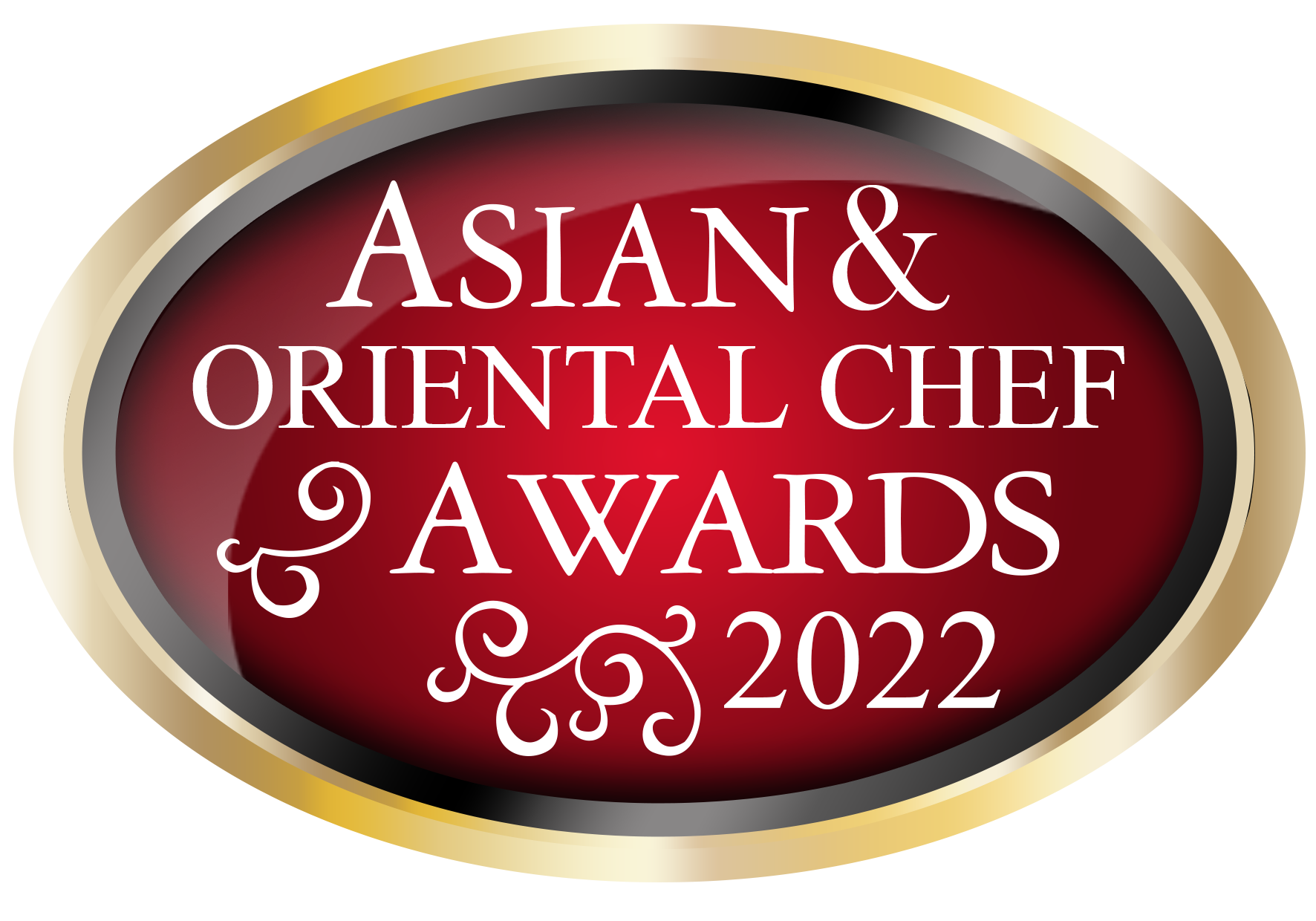 Monday 21st February 2022
Asian Oriental Chef: National Cook-Off Competition
Venue: Pillars Kitchen University of West London,
St Mary's Road, Ealing, London, W5 5RF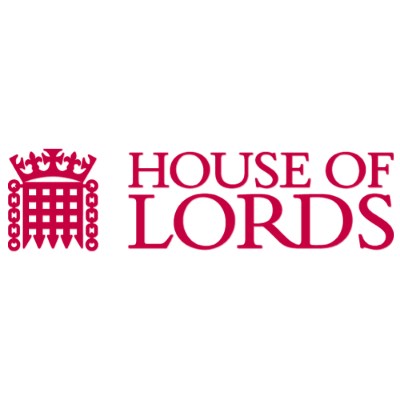 The Official Launch of the 12th Asian Curry Awards 2022, Asian Oriental Chef Awards 2022 & Networking Dinner
Event kindly sponsored by Lord Sheikh
In association with Just Eat

From 6:30 to 10:30pm
Venue: Cholmondeley Room and Terrace, House of Lords, Palace of Westminster London SW1A 0PW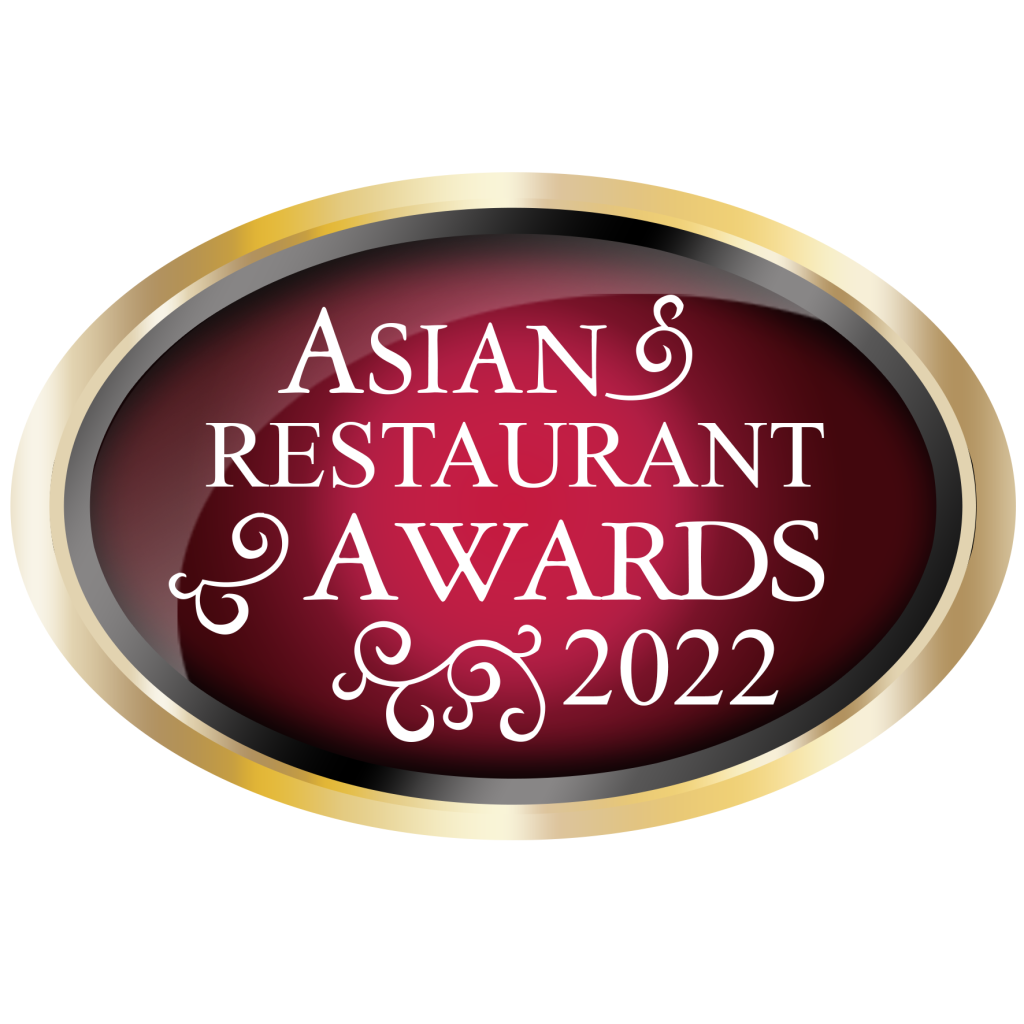 The 6th Asian Restaurant Awards Manchester
In association with Just Eat and supported by Booker
Venue: Hilton Manchester, 303 Deansgate, Manchester M3 4LQ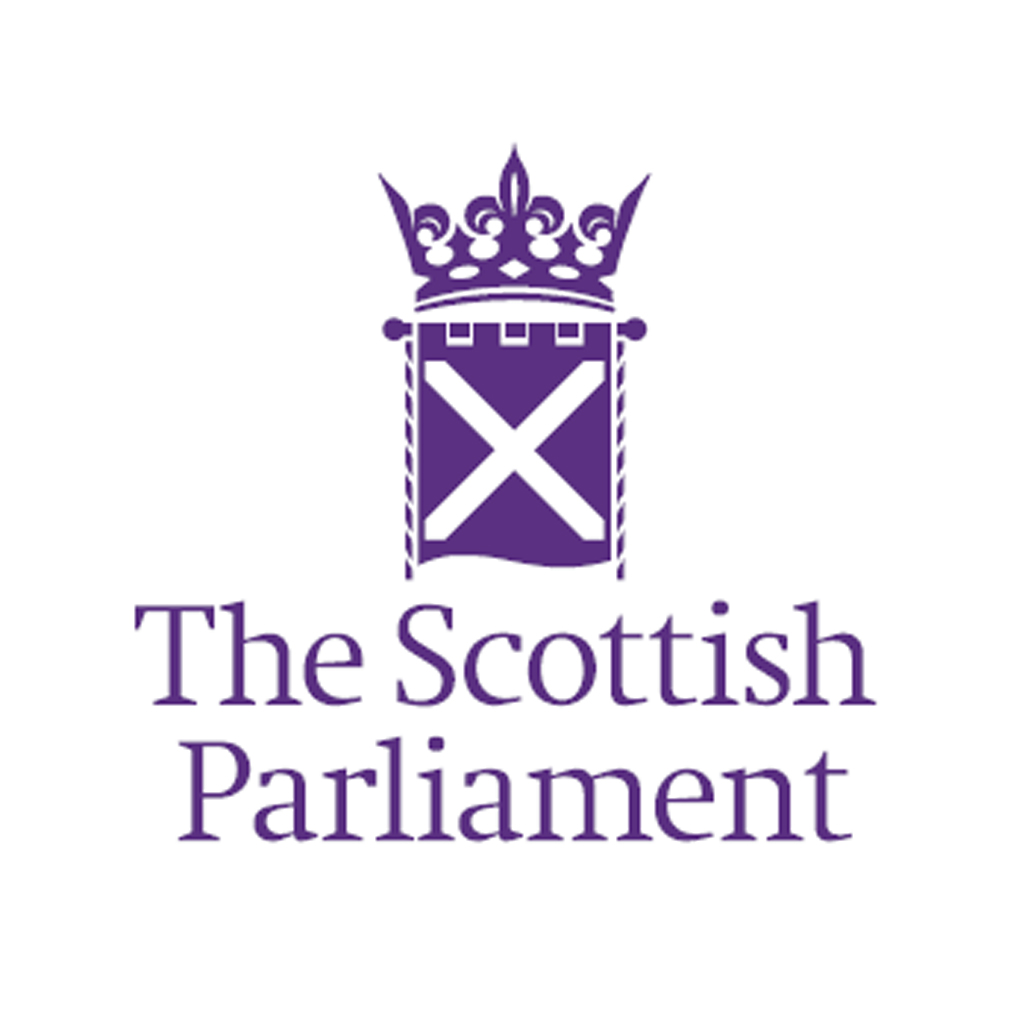 Asian Catering Federation Networking Dinner at The Scottish Parliament
In association with Just Eat and supported by Booker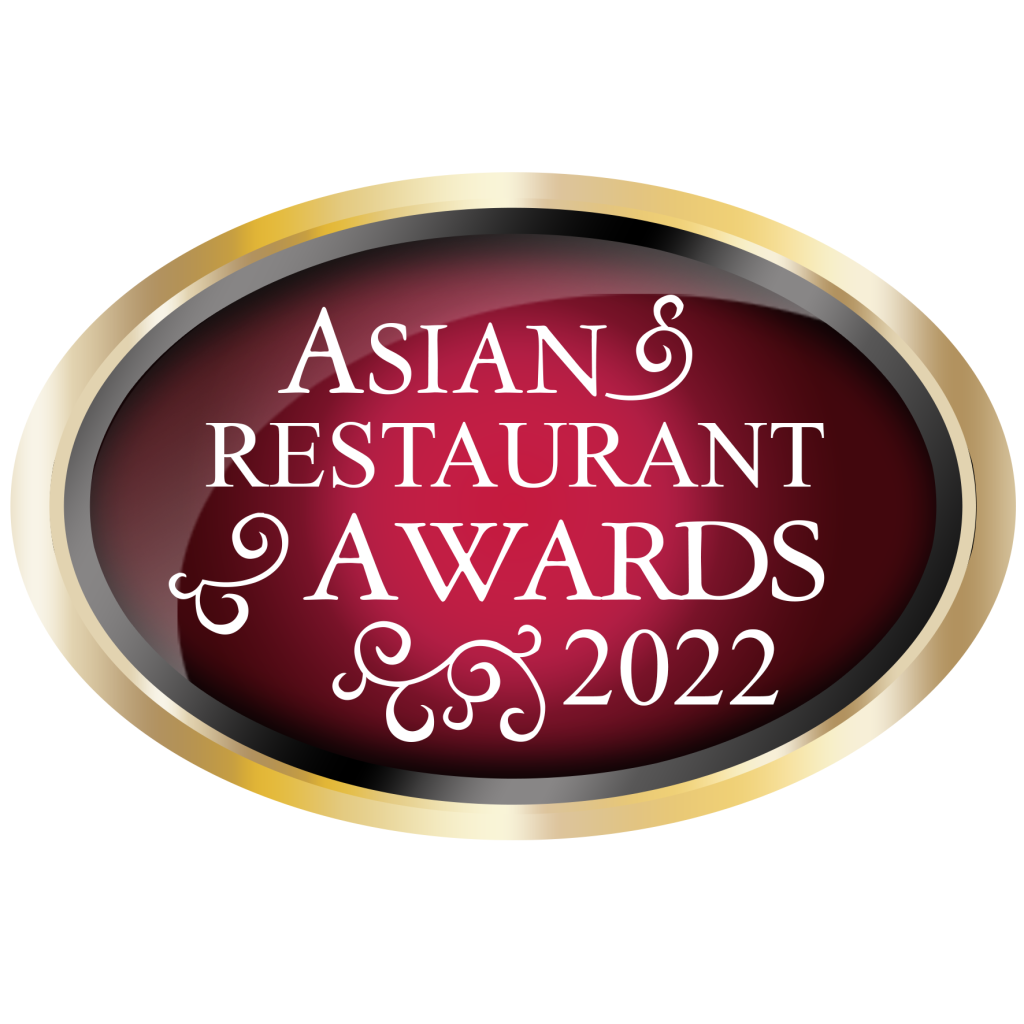 Tuesday 1st November 2022 (new date)
The 6th Asian Restaurant Awards Scotland
In association with Just Eat and supported by Booker
Venue: Sheraton Grand Hotel & Spa, 1 Festival Square, Edinburgh EH3 9SR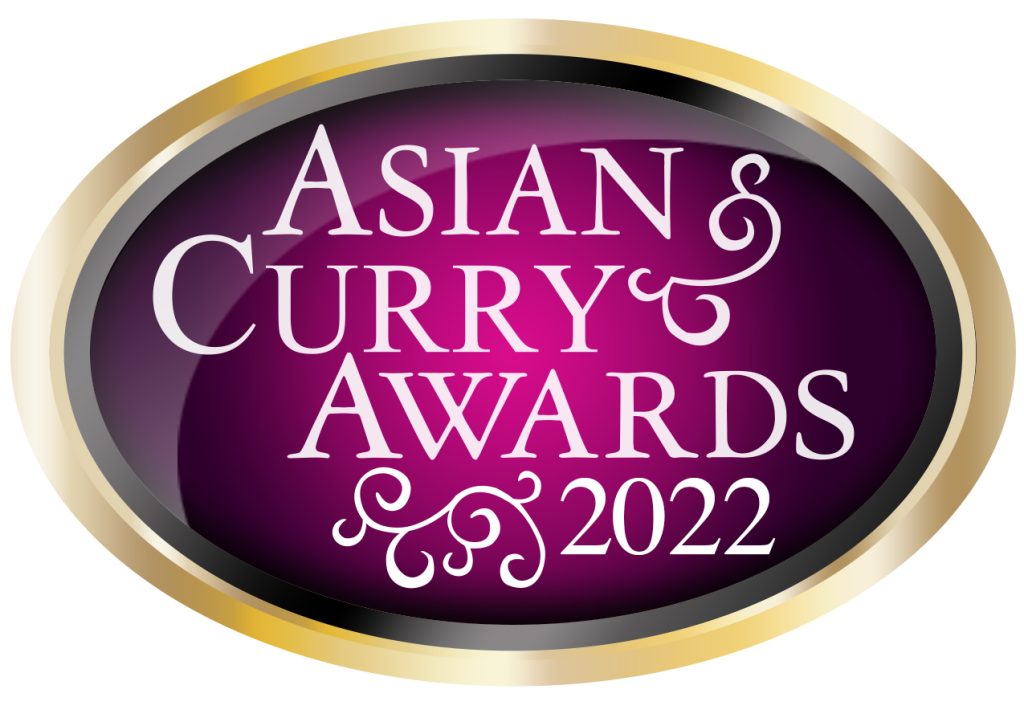 Sunday 20th November 2022
The 12th Asian Curry Awards 2022
In association with Just Eat and supported by Booker

From 5pm
Venue: The Great Room, Grosvenor House, Park Lane, Mayfair, London W1K 7TN