Frequently Asked Questions – FAQ
WHY SHOULD I JOIN THE ACF?
The ACF works for your business within government circles and beyond, promoting and protecting the interests of all operators in the industry. As well as lobbying on behalf of the hospitality industry, ensuring the voice of tourism is heard, the ACF provides a collection of member benefits designed to save you time and money.
HOW DO I BECOME A PATRON SUPPLIER/CORPORATE PARTNER?
As an alternative to our standard supplier membership, we also offer Patron Supplier membership and Corporate Partner membership. Please contact us to discuss which membership option is best suited to you.

HOW DO I SIGN UP FOR THE ACF E-NEWS?
Signing up to receive a copy of the ACF's monthly e-news is simple. Please go to our home page and enter your email to subscribe.
SPECIAL OFFERS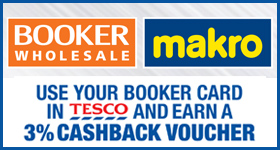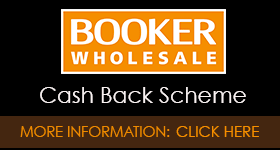 To see all products and services, please visit
www.booker.co.uk


call: 0208 647 8036
---
Asian Catering Newsletter
Register to our newsletter to receive all the latest news.