9th March 2022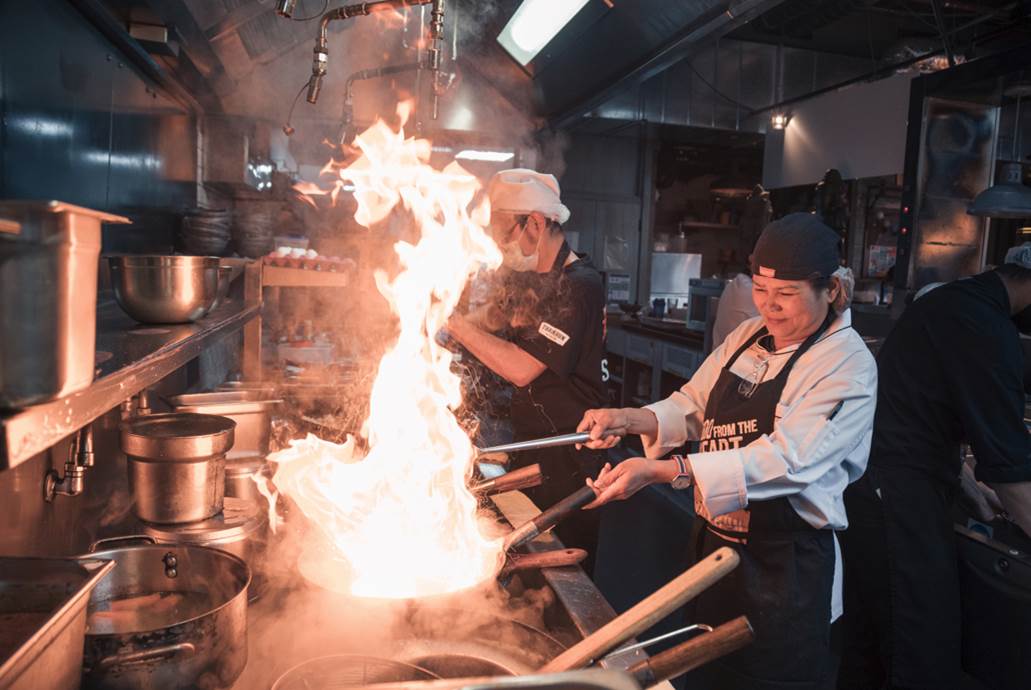 Family-owned Thai restaurant in Manchester has re-launched its live cookery masterclasses for participants to learn how to cook their favourite Thai dishes.

The cookery masterclasses¸ which will be located within the main area of the restaurant, will bring guests together to learn how to cook authentic Thai dishes.

Running every Sunday, the class will teach participants how to make one of five starters and mains including some of the restaurant's most popular dishes; Thai Green Curry, Pad Thai, Steamed dumplings, Papaya Salad, Tom Yum Thai Soup and Spring Rolls.

Leading the cooking classes, is an experienced head chef and on the odd occasions even the owner of the restaurant group, Kim Kaewraikhot. Kim said: "We are so excited that our cooking schools are back here at Thaikhun Manchester. We have taken the time to perfect these classes so that our guests feel a true taste of all that Thailand has to offer throughout their experience. We have some great meals planned, where our guests can put their culinary skills to the test, or simply enjoy creating a classic Thai dish in a group environment."

The classes are available from the 13th February, starting off with the perfect introduction to Thai cooking, Spring Rolls & Red Curry.

The Thaikhun cooking masterclass will welcome participants with a fruit punch on arrival, before being given an introduction to Thai ingredients and where to source them. The lead chef then provides a demonstration on how to prepare and cook each course, before participants try their hand themselves.

Participants are given a recipe pack with step-by-step guide on how to create the meal, as well as a full list of ingredients and equipment required.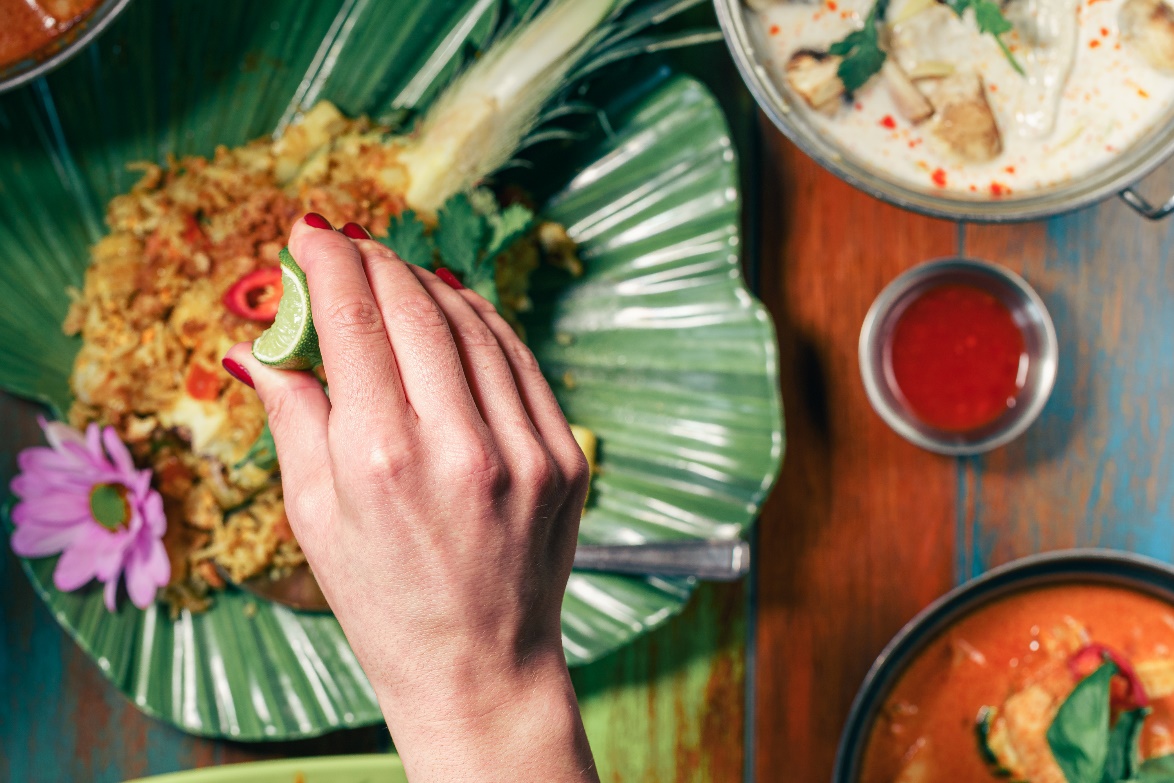 The masterclass will be made up of 6-10 people and each person will learn to cook one starter and one main. The class will be around 2 hours and will conclude with a enjoying the fruits of your labour.

Classes start at £59. All equipment, ingredients and aprons are provided.

www.thaikhun.co.uk/cookingschool