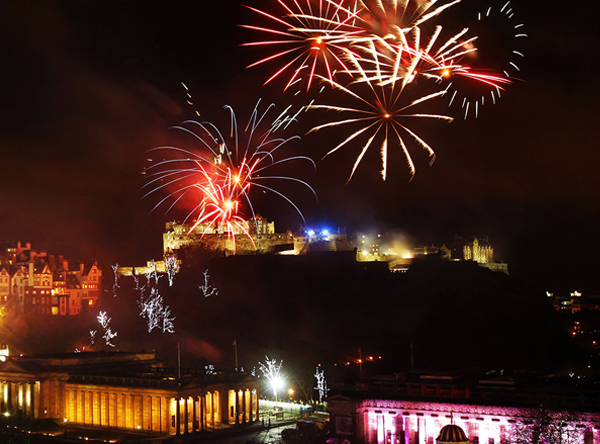 Nominations have opened for the Asian Food Awards 2014 in Scotland region.
The Awards celebrate the best of Asian Catering owner, chefs and businesses across the entire Scotland.
This annual award is an unique opportunity to vote for your favorite take away and restaurant Among 13 different Asian cuisines.
The full list of categories :
– The Curry lover of the Year
– Take Away of the Year
– Restaurant of the Year
– The best of Glasgow
– The Best of Aberdeen
– The Best of Edinburgh
– The Best of Inverness
– Chef of the Year
– Lifetime Achievement Award
– Healthy Curry provider
– Curry King or Queen 2014
– Best restaurant design
The nomination form can be downloaded here:

Download ACF 2014 Scotland nomination
Nomination forms must be sent to ACF/FoBC, No 1 Poultry, London EC2R 8JR, United Kingdom no later than Wednesday 25th of July 2014. Further details of the Awards event will be published shortly.