21 October 2022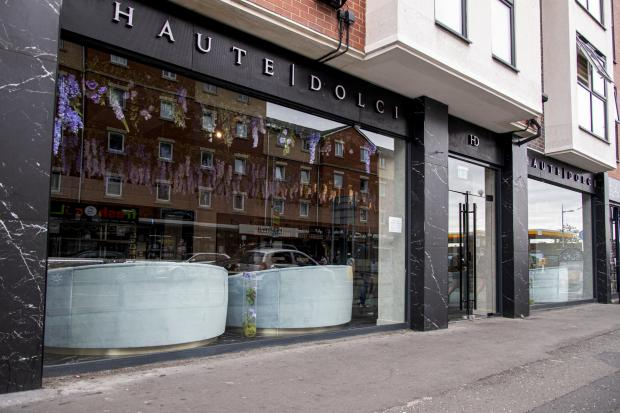 A new up market restaurant is set to open on Manchester's famous Curry Mile.
The 100-seater Haute Dolci restaurant, launches on Wilmslow Road this weekend following extensive renovations.
It will be the second Haute Dolci to open in Manchester and run as a seperate franchise to the one based at the Trafford Centre.
The Haute Dolci brand is renowned for serving up a range of exclusive desserts from their extensive menu of waffles, cakes and treats.
The Manchester restaurant which is to be one the largest new ventures of its kind to open along the world famous stretch and will also offer meals.
Manager Imran Khan said: "Haute Dolci is all about creating an incredible dining experience.
"From the moment guests walk through the doors, to the minute they leave they'll be blown away by our stunning décor, unique mocktails, beautiful menu and high-end service".