7th October 2019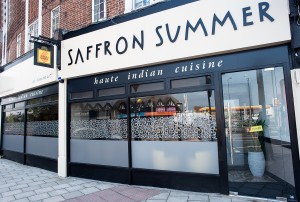 The award-winning Saffron Summer fine dining Indian restaurant in Chessington, is to serve a special 3-course Diwali meal, with vegetarian and non-vegetarian alternatives, costing £24.95, for three days from Sunday 27th October, to celebrate the 'Festival of Lights'.
For Christmas parties, Saffron Sumer's Head Chef Awanish Roy, who previously worked at the world-renowned Cinnamon Club in Westminster, will present a choice of three gourmet menus, priced from £24.95, plus a special menu for New Year's Eve.
Diwali is the five-day 'festival of lights,' celebrated by Hindus, which occurs on the fifteenth day of Kartika, the month in the Hindu lunar calendar, which begins with the new moon in late October or early November.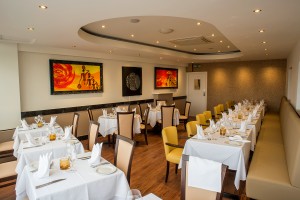 One of the most important festivals of Hinduism, Diwali symbolises the spiritual 'victory of light over darkness, good over evil and knowledge over ignorance.' Light is a metaphor for knowledge and consciousness. By tradition, temples homes, shops and office buildings are brightly illuminated during the celebrations.
"Religious festivals are quite inclusive events in my native Goa, where people from different denominations come together to share each other's celebrations – any excuse for a party!" said Saffron Summer owner Ralph Sousa.  "About a quarter of the population of Goa are Christian and Christmas is a public holiday all over India."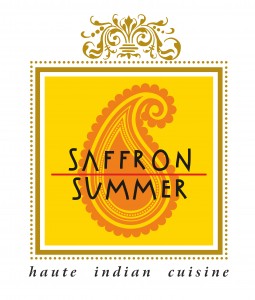 Saffron Summer Indian Restaurant
4 Ace Parade, Hook Road, Chessington, Surrey KT9 1DR
W: www.saffronsummer.co.uk E: saffronsummer1@gmail.com T: 0208 8391 4477