Canterbury's Dev Biswal announces Cookery Master Classes and Culinary 'Pilgrimages'
Croatia, India, Morocco, Germany, Italy trips planned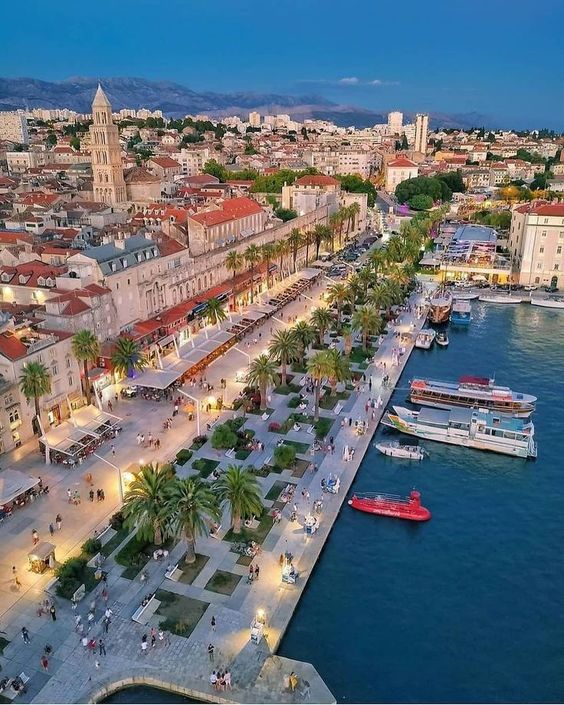 Renowned chef Dev Biswal, has announced a series of cookery masterclasses at his recently rebranding Cook's Tale restaurant (formerly The Ambrette), in Canterbury.
Cook's Tale is a fine diningAnglo-Indian venue, offering "modern Mumbai dining" on a "hyper local culinary journey", in homage to Geoffrey Chaucer's C14th 'Canterbury Tales' anthology.
Dev has also revealed his plans for a series of international culinary tours.
The first scheduled cookery classes are: Vegetarian/Vegan; Seafood; and Game. The three-hour classes will take place at 5:00pm on Sundays.
There is also a special Cookery Master Class for more advanced students, lasting 5 hours and costing £170.
Participants will spend the evening with Dev and other like-minded cookery enthusiasts, preparing three-course meals, socialising, exchanging ideas techniques and recipes – before dining together. Maximum class size is eight people, with individuals, couples and small groups welcome.
Customers can also purchase cookery class gift vouchers, which are valid for 24 months. Booking via www.thecookstale.co.uk/cookeryclasses
Canterbury Experiences will offer foodie visitors to area, tailored 'culinary pilgrimages', taking in the area's beautiful countryside, working closely with local partners and Visit Canterbury tourist office. Details at www.thecookstale.co.uk/experiences
Looking further afield, Dev Biswal is set to kick start his travel arm, Cook's Holidays, which he was in the process of launching before the pandemic prevented international travel. These will immerse travellers in the culinary traditions, culture and history of the local hosts.
The first weeklong trip will depart for Dubrovnik in Croatia at the end of October, with further trips destined for the Bay of Bengal, in Dev's native India, plus Morocco, Germany and Italy.
Speaking about his change of direction, since closing his award-winning restaurants in Margate and Rye, Biswal said: "The pandemic was tough both professionally and personally – as it was for everyone, especially restaurateurs – but lockdown presented me with the opportunity to reappraise my ambitions and work/life balance choices.
"I always enjoyed giving cookery classes – but didn't have time when running three restaurants and the concept of hosting gastro tours has been a long-held dream."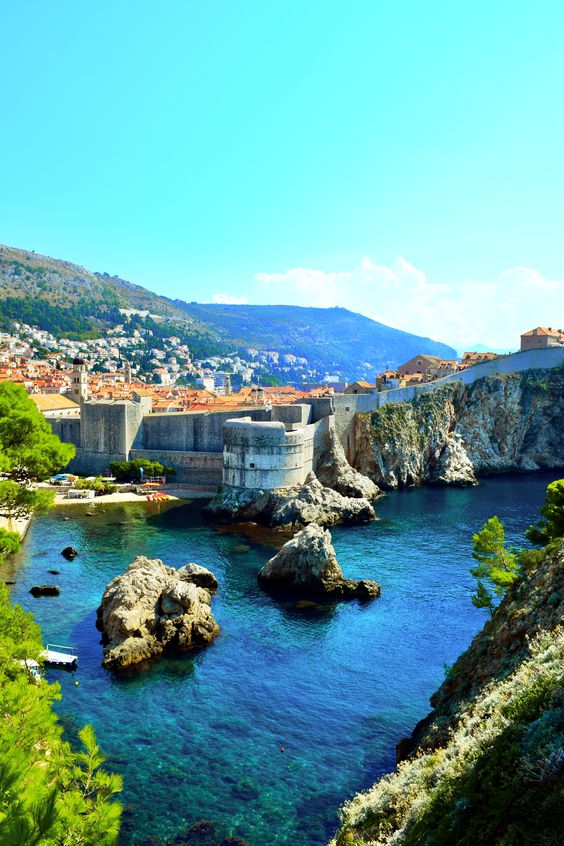 The first culinary tour is scheduled for Croatia from 28th October to 3rd November. Travelling via Gatwick, the itinerary includes flights, 3 nights in Split and 4 in Dubrovnik in central 4-star hotel accommodation, cooking class, wine tastings, lunches and dinners in local restaurants, cable car rides, boat trip, sightseeing, English speaking guide, tangerine picking, deluxe coach transportation, porterage and taxes. Cost £2300 per person with single person occupancy or £4000 per couple. www.thecookstale.co.uk/culinarycroatia
The Chef's Tale, 14-15 Beer Cart Lane, Canterbury, Kent CT1 2NY
T: 01227 200 777 www.theambrette.co.uk