17th January 2023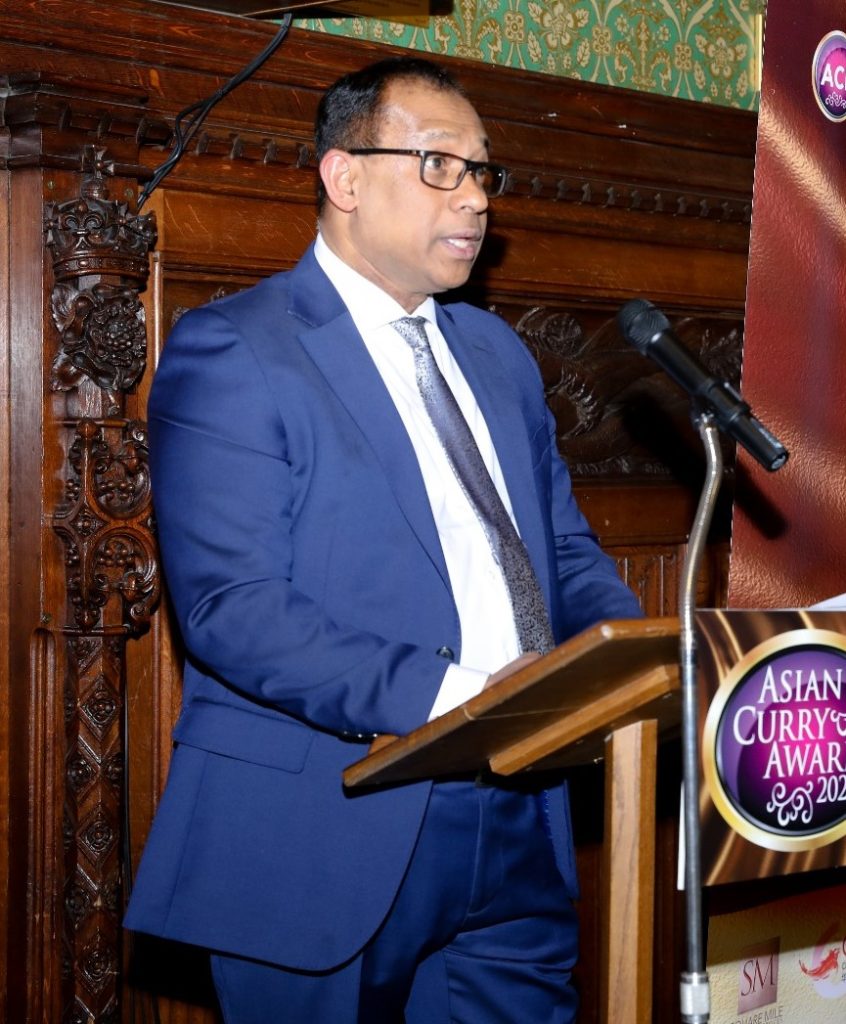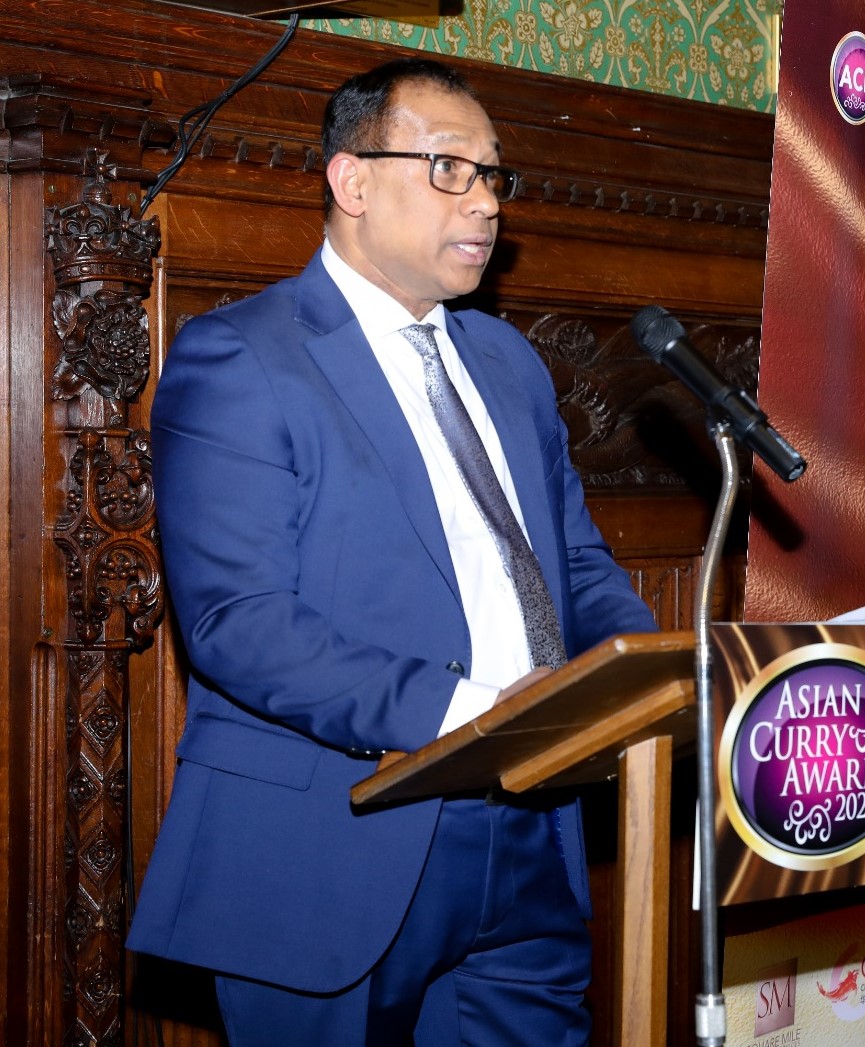 Curry Leader Calls for VAT Cut to Stem Rising Tide of Closures
A ban on single-use plastic in the hospitality sector will come into force in October, announced by the Government, will be a final nail in the coffin of many takeaway businesses, according to the Asian Catering Federation [ACF].
Already struggling to remain solvent in the face of rampant food inflation, soaring energy costs, spiralling wages, staff shortages and a customers hard hit by the cost of living crisis, a further hike in the cost of one of their key inputs, will tip many curry house businesses into bankruptcy.
Whilst cautiously welcoming the end of single plastics, the ACF, which represents 30,000 Asian and Oriental restaurants and takeaways in the UK, is lobbying for a cut on the 20 percent VAT rate.
"A more reasonable levy of 15% would not only keep many hospitality businesses afloat in these troubled times, the immediate cut in inflation would help reduce trade unions' demand for higher wages to meet rising costs," said Yawar Khan.
As more retail trade moves online, the role of hospitality in driving footfall to the high street is becoming more vital. This is especially the case with smaller, independently owned businesses, which tend to invest money within their local economy. Restaurant chains tend to export their profits out of the area to their corporate headquarters – and in some cases to offshore tax havens.
"Barely a day goes by without one of my members telling me that they're closing their restaurant after decades in business," added Khan.
The ACF also reports that its budget end restaurateurs in economically deprived areas, competing on price, that are being hardest hit. Higher end restaurants catering to a wealthy clientele, are faring better, despite also experiencing squeezed margins.
"A growing disparity in the fortunes of those at the top and bottom of society is not healthy for the economy. The Conservative Party used to claim to represent entrepreneurs and small businesses, but current policies seem to be geared towards global corporations and multimillionaires," said Khan.
Spice lovers are urged to support their favourite restaurants by nominating them for various local and national awards organised by the Asian Catering Federation. The first event of this year's award programme will be the Asian & Oriental Chef Awards, a live cook off event, being held in the Pillars Kitchen at the University of West London in Ealing, on Monday 27th February. The winners will be presented at a special presentation dinner at the House of Commons on 16th March, which will also be used to launch this year's Asian Restaurant Awards and Asian Curry Awards.