19th November 2019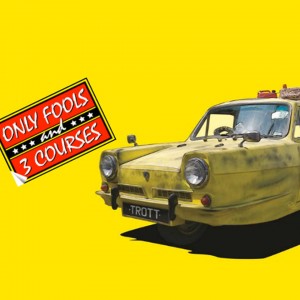 Announcing its Christmas events programme, DUSK multi-cuisine dining and entertainment venue in Brentwood in Essex, has warned that it has booked a comedian who's so funny, they risk that they "could literally die laughing".
On 21st  November,  DUSK is hosting an Only Fools And Three Courses comedy dinner with Britain's Got Talent finalist, the hilarious Drew Cameron, who was voted 'Best New Talent on ITV known for impressions of Del Boy Trotter, Uncle Albert, Manuel, Mr Bean, Ali G, Ozzy, Frank Spencer, Victor Meldrew and Michael Caine, Drew entertain guests with his act which comes with a health warning.  One woman literally died laughing at one of his shows.  He was honoured to perform at her wake two weeks later. www.comedyimpressionist.com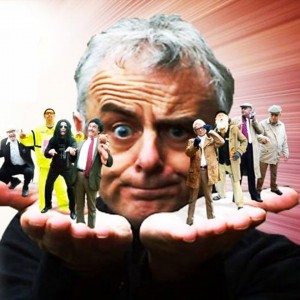 The restaurant recently won a prestigious Lux Magazine Global Hospital Award 2019.  The Essex newcomer is also shortlisted for two more awards in this year's Asian Curry Awards.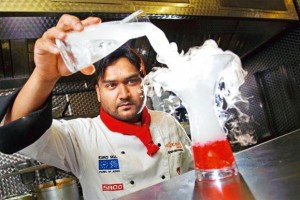 Since opening this summer DUSK restaurant and shisha lounge, with seating for up to 400 customers, has quickly established itself as one of Essex's top destination venues.  Having featured on 'TOWIE', DUSK is busy throughout the week and usually fully booked every weekend.
A full list of Christmas events with details of DJs, live entertainment and menus is available at www.duskbrentwood.co.uk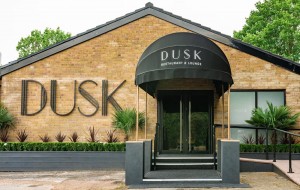 DUSK, Ongar Road, Brentwood Essex CM15 9SS
T: 01277 424 987  enquiries@duskbrentwood.co.uk