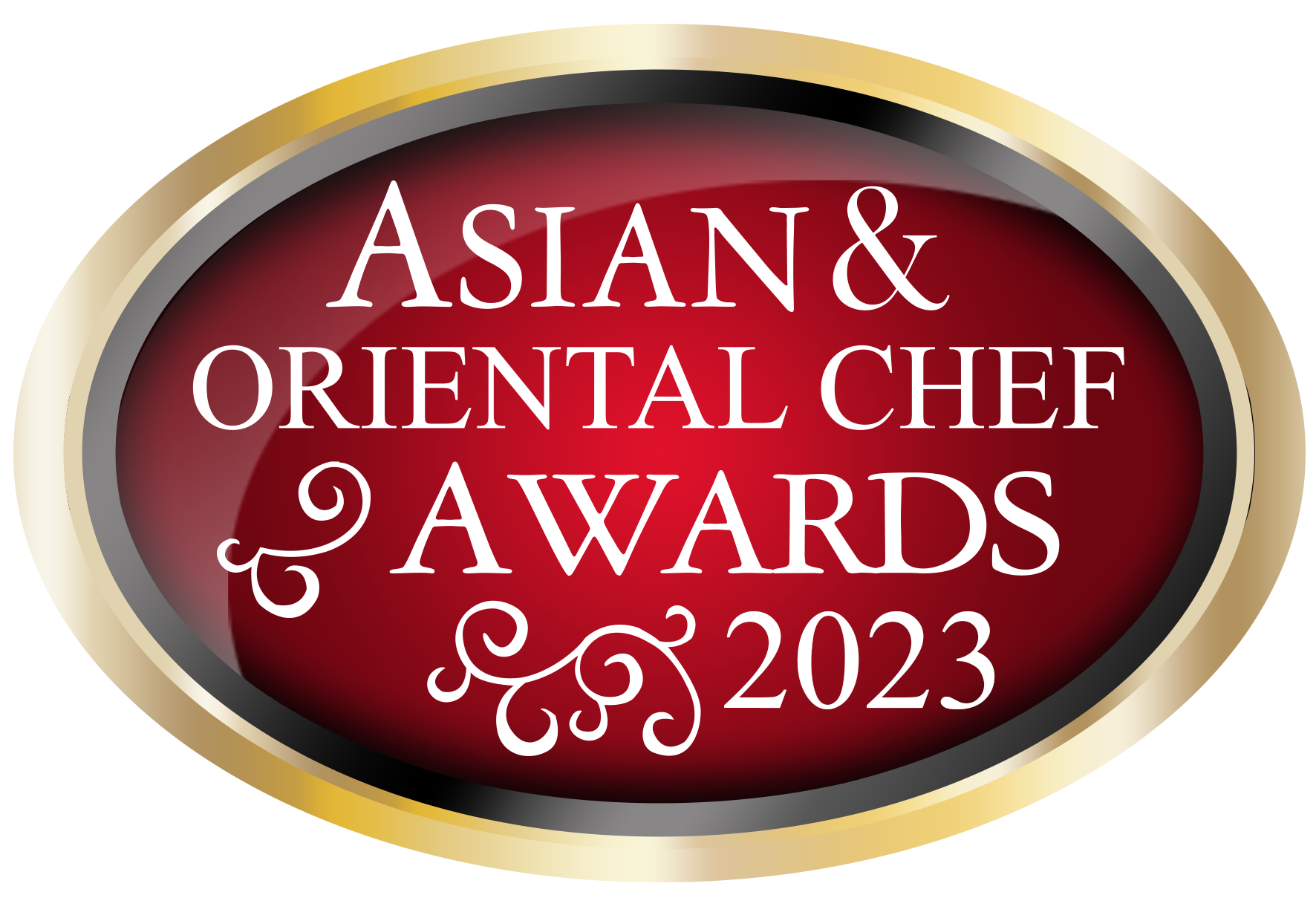 Nominate your favourite chef for the Asian & Oriental Chef Awards – a national competition open to professional chefs working in Bangladeshi, Burmese, Chinese, Filipino, Indian, Indonesian, Japanese, Korean, Malaysian, Middle Eastern, Pakistani, Singaporean, Sri Lankan, Thai, Turkish and Vietnamese restaurants and takeaways.
The Scotland cook-off competition's date and venue will be announced soon
Participating chefs will be required to submit details of a two-course meal, including descriptions, recipes and photography by email to infos@acfederation.org

Meals must have featured on participating restaurants' on table or online menus for a minimum of 14 days prior to the cook-off.

The panel of judges – including top chefs, food journalists, celebrities and ACF management committee members – will determine the shortlist and eventual winners, based on criteria including visual impact, creativity, originality, authenticity and nutritional value.  The cook-off will also take into consideration technical skill, food hygiene, and of course aroma and flavours.

The top shortlisted chefs will be awarded at the ACF Networking Reception & Dinner on the 31st May 2023 at Scottish Parliament, Holyrood House, Edinburgh EH99 1SP.

Submissions close at midnight on Sunday 30th April 2023
For more information
info@asiancurryawards.com
Tel 020 8773 9373
Mob 079 3993 6786