ACF and FoBC come to Wales!
The 1st Asian Ceremony organised by Asian Catering Federation and Federation of Bangladeshi Caterers will take place on Monday 29th of September 2014 at Mercure Cardiff Holland House Hotel and Spa.
This is first edition will unite all asian catering professionals, business owners and celebrities in the Asian food Industry based in the Wales region to celebrate their best achievement.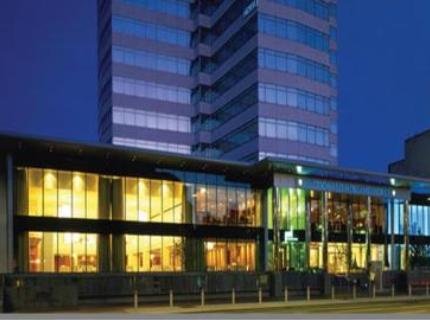 Venue Details
Mercure Cardiff Holland Hous Hotel and Spa
24-26 Newport Road
Cardiff CF24 0DD
Starting time: 6pm
For more information, please call: 0845 634 6343 or email us: info@acfederation.org