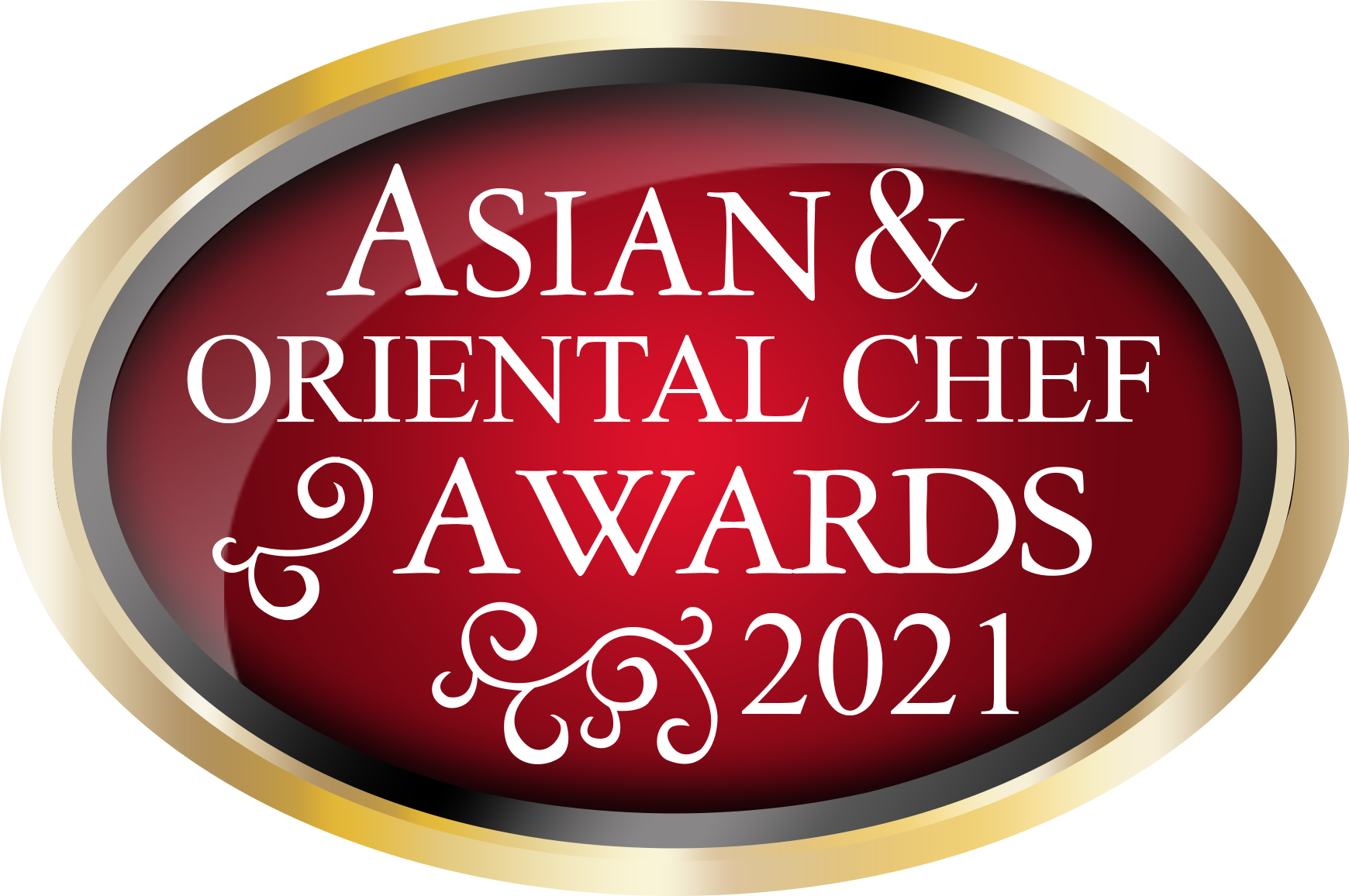 The award is designed to discover and showcase the talents of some of the most creative, innovative and technically skilled chefs in the UK. The Asian Oriental Chef Awards 2021 is an outstanding achievement and the chefs who are awarded will need to create an original, nutritional and tasty main course dish to impress a judging panel made up of high profile experts within the catering industry.
From the entries received, finalists have been shortlisted to compete in a live cook-off held where they will have to produce their chosen dishes under the scrutiny of the judges.
Venue: University of West London, St Mary's Road in Ealing, London W5 5RF.