Booker Cashback payment


We are proud to see an increasing number of members receiving their payment recently.

We hope that many more members will join our scheme.

Are you already a Booker and ACF/FoBC member but not part of the scheme?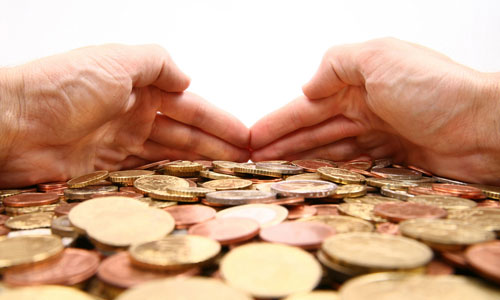 Then you are missing out greatly on what our scheme has to offer.

As a member of Asian Catering Federation(ACF) or Federation of Bangladeshi Caterers(FoBC), the cashback registration is totally simple and free.
All you need is to forward your Booker customer number and Booker branch name at: info@acfederation.org

If you are having any problem with your cashback scheme, then please contact us on 020 8395 6820

We will be happy to resolve any inconvenience for you.
Many of our delighted members have already received the payment, we encourage you to claim yours as soon as you can. If you would like to be part of the scheme but not a member of ACF/FoBC yet, please download the form here:


Membership form


and send it back to us to start earning cashback plus taking advantange of other fantastic benefits.
For more information about the cashback, please visit:






SPECIAL OFFERS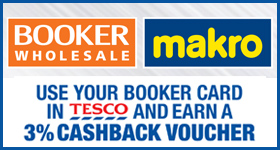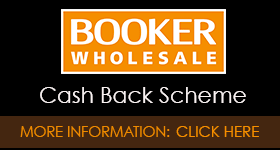 To see all products and services, please visit
www.booker.co.uk


call: 0208 647 8036
---
Asian Catering Newsletter
Register to our newsletter to receive all the latest news.