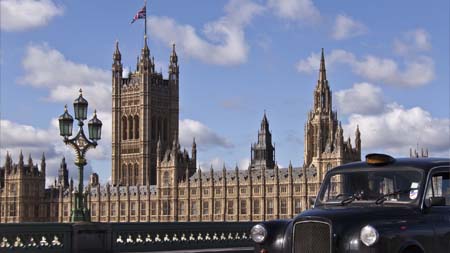 The Asian Catering Federation and the Federation of Bangladeshi Caterers are organising a Joint Networking Dinner to launch the 4th Asian Curry Awards.
This event will be held on:
Monday 15th September House of Commons from 18.30pm till 22.30pm.
The FoBC/ACF Joint Networking Dinner will be hosted by the Rt Hon Tom Brake MP, Deputy Leader of the House of Commons.

Throughout the dinner we will be discussing the integration between the Asian catering industry and
the United Kingdom, socially, culturally and economically alongside how Asian food has become part of our national life.
Other guests will include Lords, MPs, representatives of business organisations, high commissioners from all Asian embassies- Bangladeshi, Chinese, Japanese, Filipino, Indian, Malaysian, Indonesian, Pakistani, Thai, Sri-Lankan, Vietnamese, Nepalese, alongside ambassadors, celebrities, politicians and VIPs, with leading restaurateurs and businesses from the fields of hospitality and tourism across the UK. Members of the media will also be attending.
For the Asian food industry, we aim to unite Asian caterers on one platform, campaign for greater recognition and achieve members' common goals through partnerships with government and other organisations. Launching the Asian Curry Awards will allow us to recognise and praise these achievements.