Join the Federation of Asian Caterers
Any owner, director or partner who is engaged in the asian catering business can be a member. We include all restaurants and takeaways serving traditional Asian cuisine.
The ACF also welcomes affiliate/allied members related to the catering business including suppliers, educational institutes, legal advisers and consultants.
The organisation has been formed to protect the industry from any adverse situation and works towards better recognition of the sector by government policy makers.
We have a multi-cultural, multi-faith and multi-ethnic identity represented by one voice.
Please download and print the membership form to return by post or fill in the online form below.
The 1st year of membership is free.

Fantastic Offers for ACF Members
---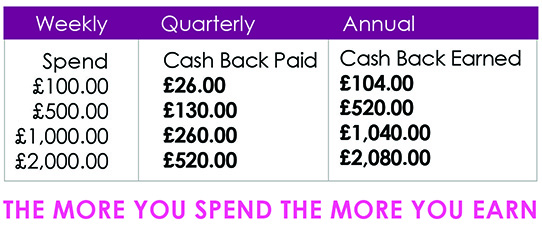 Newly joined ACF/FoBC members can redeem £95 FoBC membership fee if you spend over £1,000 at Booker or Makro.
(Existing Booker customers qualify for membership fee refund if you increase your spend by £1,000 against the previous years spend)
You will also be part of ACF/FoBC Rebate scheme to earn 2% cashback in qualifying non-tobacco spending paid directly to you via your local Booker branch quarterly.
---
Use your Booker Card in Tesco and earn a 3% Cashback Voucher
Scan your Booker/Makro Card when you shop for your business at Tesco

Check your Tesco spend login at Booker.co.uk/account

Collect & Spend your Voucher at your local Booker/Makro branch 
SPECIAL OFFERS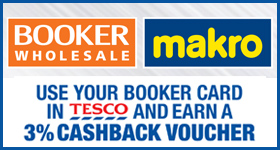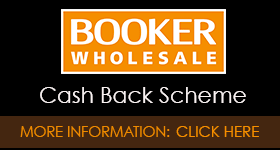 To see all products and services, please visit
www.booker.co.uk


call: 0208 647 8036
---
Asian Catering Newsletter
Register to our newsletter to receive all the latest news.